MAKE YOUR GARDEN LOOK BEAUTIFUL|DESIGN YOUR OWN LANDSCAPE|GARDENING TIPS|SMALL GARDENS
Before developing any garden or landscape, some necessary requirements are needed, such as suitable plants for the garden, perfect soil type, an arrangement of water, paths to come, suitable color combination and some DIY projects. When all of these adjustments in a particular place and direction, then it takes the form of a beautiful Land Sketch. Use water fountains, some big-colorful plants, vertical gardening, or curved paths in some places to make it a focal point of your garden space.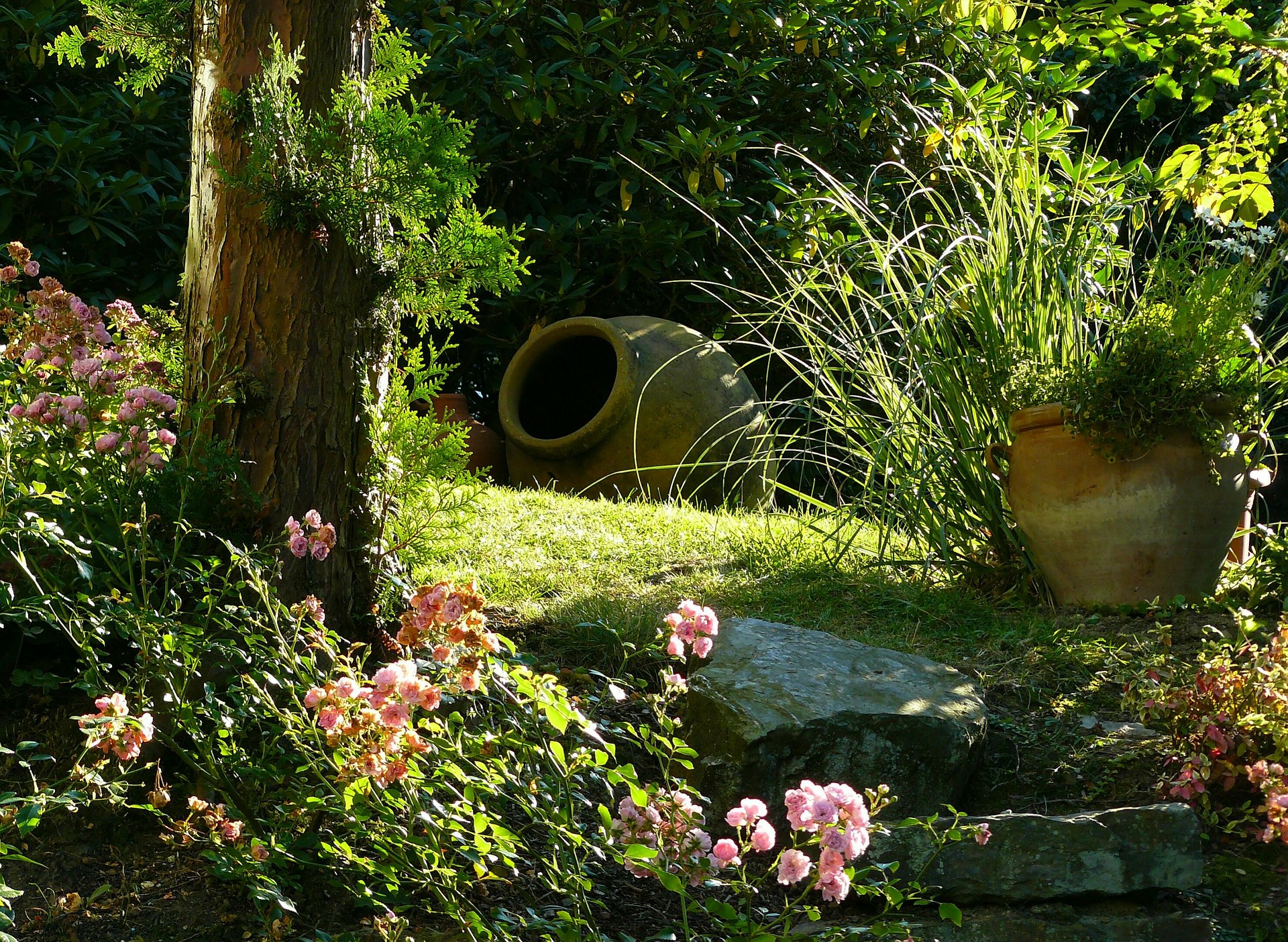 HOW TO CREATE PERFECT LANDSCAPE SUITABLE FOR YOUR AREA, WEATHER CONDITIONS, AND SOIL TYPE
In this article, you will be reading about
Landscape design.
Plants suitable for your small garden area.
Type of soil necessary for growing your favorite plants.
Garden care.
LANDSCAPE DESIGN
Landscape design focuses on both space planning of elements and gardening of plants. For good landscape design, you need to take care of some things like
Try to keep everything simple and elegant.
Make sure you have enough space for maneuvering.
Every inch of your landscape is easy to reach so that you can check everything from time to time.
Make sure every inch of your garden is in use no land should be wasted.
These are just a few simple rules to create an attractive landscape and rest is up to your creativity how you want your garden to look like.
BEAUTIFUL PLANTS FOR SMALL SCALE GARDEN
If you have a big area for gardening there comes endless choice to you when it comes to growing plants, but with a small area for gardening your options get restricted, you cannot grow a plant that spreads widely. Here we are with some plants suitable for small gardening areas.
Ten flowering plants for the small garden:
African lily (summers)
Azalea (spring)
Begonia
Bluebell
Camellia
Carnations
Chrysanthemum
Clematis
Crocus
Coneflower
If you don't want to plant too many small plants, you can plant some big flowering trees and put your furniture under them
Ten flowering trees for the small garden:
Kobushi Magnolia
Oklahoma Redbud
Higan Cherry
American Fringe Tree
'Evereste' crabapple
Southern Magnolia
'Golden Eclipse' Japanese Tree Lilac
Crape Myrtle
Chaste Tree
Seven-Son flower
Ten flowering vines for the small garden:
Chinese wisteria
Perennial sweet pea
Chocolate Vine
Tangeria beauty Crossvine
Nugget ornamental hop
Dropmore Scarlet honeysuckle
Dutchman's pipe
Climbing hydrangea
Trumpet Vine
Carolina Jessamine
IDEAL SOIL TYPE FOR YOUR GARDEN
Soil that contains the perfect amount of water, sand, humus, clay, and silt is considered as the ideal soil for gardening. It is slightly darker in color because of the presence of older organic matter. If you can get this type of soil, it will be perfect for your garden. You can also make this type of soil. How to make the ideal soil for your garden plants? It requires clay, natural manures; organic matter, mix it properly till the soil becomes soft and then leave it for some days. This type of soil takes time to form because the mixing happens naturally.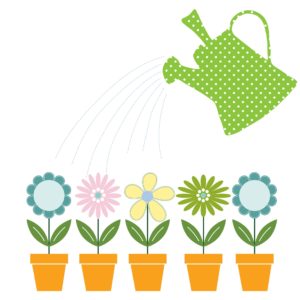 GARDEN CARE
Make sure proper tilling of soil is done after 2- 3 weeks so that plants can breathe properly. When soil gets harden, oxygen doesn't enter the roots which can make your plant dead.
Cut off all the dead flowers and leaves from the plants, doing this will help the buds to bloom appropriately and giving them all the essential nutrients to flourish.
Make sure you place plants in some distance; it will give them proper space to grow.
And of course, an adequate amount of water is essential, nor less nor too much. Know more about your plant.
These are just a few tips about how to maintain your garden. We will talk more about garden care, landscape design, artifacts and simple DIY in our next article.
Till then Happy gardening.