Fig fruit (Anjeeri) | Health benefits of Fig | Recipes of Fig fruit
READ ABOUT FIG FRUIT AND ITS NUTRITIONAL FACTS ALSO KNOW ABOUT HOW TO INCORPORATE IT IN YOUR DAILY DIET AND HOW IT BENEFITS OUR BODY
Hello everyone here we are again with some more health   benefitting fruits that you can incorporate in your daily diet to get better health. In this article, we will be telling you about nutritional value, ways to include Fig Fruit in your daily diet and measures you need to take care when eating it. Check how to grow fig plant.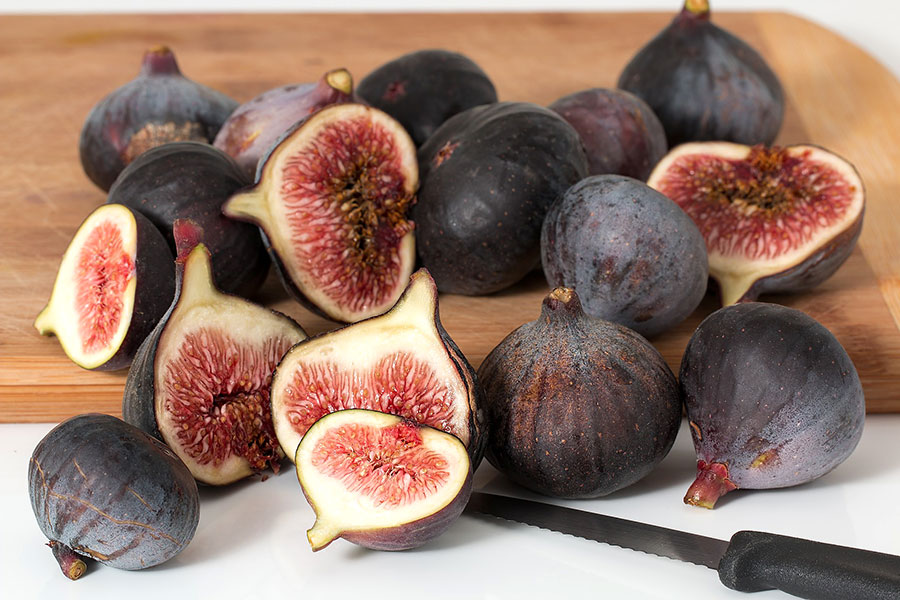 KNOW ABOUT NUTRITIONAL VALUE OF FIG THAT WILL AMAZE YOU
Fig contains the high amount of minerals and vitamins that are essential for our body which helps fight against diseases and grow healthier. Fig contains a high amount of minerals and vitamins like calcium, iron, magnesium, phosphorous, potassium, sodium, zinc, vitamin A, vitamin B, vitamin C, vitamin K, fiber, carbohydrates and high amount of energy.
KNOW HOW FIG FRUIT BENEFITS OUR BODY
Cures constipation
Reduces as well as gain weights
Lowers cholesterol
Prevents breast cancer
Reduces the risk of bone cancer
Improves heart health
Controls diabetes level
Prevents hypertension
Beneficial in cough and cold
Cures fever
Helps in curing asthma
Strengthens bones
Improves digestion
HOW TO INCORPORATE FIG FRUIT IN OUR DAILY DIET IN EASY WAYS
Eaten raw
Make barfi and halwa

A bowl of dried figs
Dry fruits
Ghee
Sugar
Salt
Cardamom powder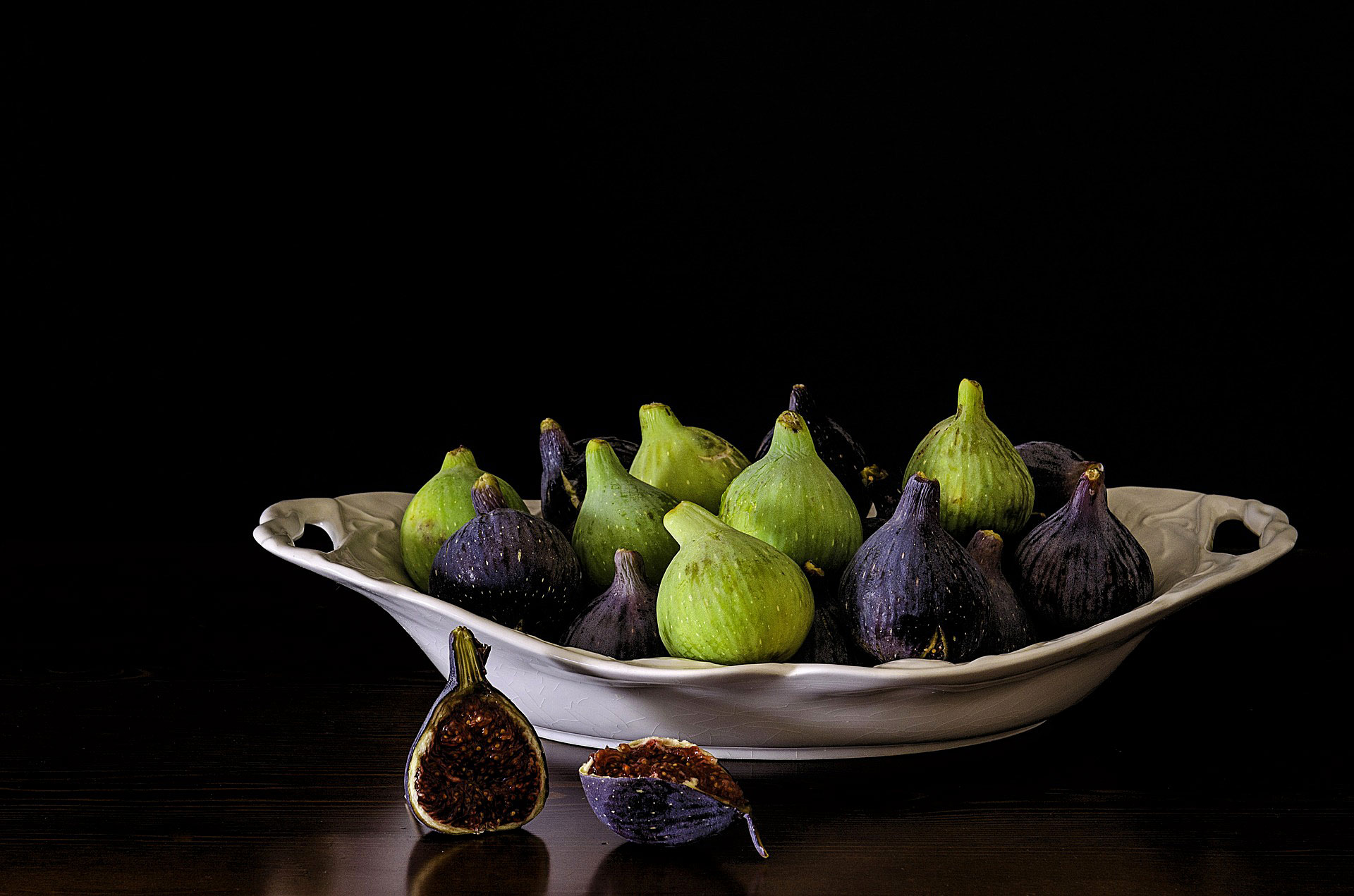 Take a bowl of dried figs and soften it by adding hot water in it. Leave it for 10-15 minutes. Grind the softened fig. leave it to cool. Now take ghee in a pan and fry some dry fruits in it. Add fig mixture into the pan and cook for 5-10 min. Now add sugar and when sugar dilutes add cardamom powder to the halwa and close the flame. Your fig halwa is ready to eat.
Juices, milkshake

Two glasses of milk
Soaked fig (anjeer)
Dry fruits
Sugar
Take a bowl of dried figs and soften it by adding hot water in it. Leave it for 10-15 minutes. Add soaked figs some sugar and milk in a grinder and mix it well. Now add dry fruits, and your fig shake is ready.
Salads

Take soaked figs and some other fruits and mix it well in a bow now add a pinch of salt and your fig fruit salad is ready to eat.
MEASURE THAT YOU NEED TO TAKE WHILE EATING FIG
Word of Caution: Eating too many figs can cause diarrhea. Dried figs are a high source of sugar so take it accordingly. Figs can be allergic to some people before adding it to your diet you must consult your doctor. Figs taken with different things react differently so check before eating figs with anything.
Avoid eating it if you had surgery.
Avoid eating too many it can damage your teeth.