Garden care| Landscape Design | Artifacts and Installations | simple DIY projects | small area gardens
Hello everyone is the last article we talked about some plants and trees for small gardens, about what is landscape design and also about the ideal soil for growing plants. As we said in this article, we will be talking more about garden care, artifacts, and installments for your small gardens and small  DIY projects that are easy to make in homes. So here we are with some quality information for you. Starting with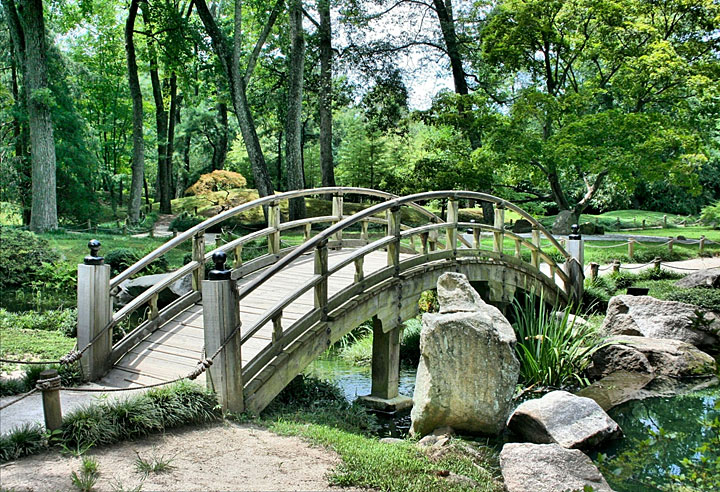 HOW TO TAKE GOOD CARE OF YOUR GARDEN
Water your plants regularly, only an adequate amount, according to weather condition of your area, in warm regions water your plants 2 times, if it is cold near your place then water your plants 1 time in a day, and in place near heavy rainfall don't forget to drain your plants if a lot of water accumulates near your plants.
Feed the soil it will feed your plant
Remove all the weeds from the soil; it takes all your plants nutrients
Remove all the dead leaves and flowers
Give them shade if the heat increases above 26°
Use supporters for veins
Don't leave too much of space between plants; it will give space to weeds to grow
Use shovel to dig your soil correctly so that soil retains moisture for a longer time and air reaches the roots of your plant.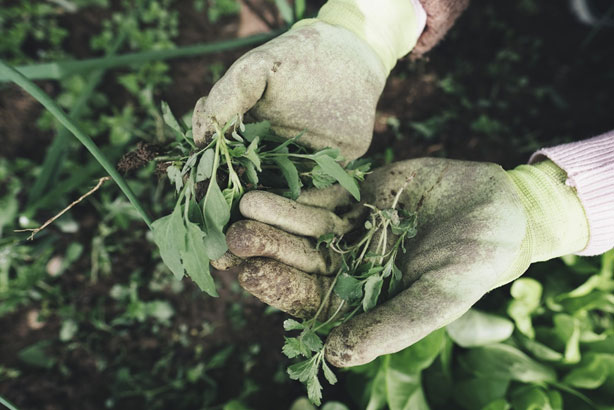 LANDSCAPE DESIGNING FOR GARDENS
Designing is not only about aesthetics, but it has a lot to do with functionality also. In a garden, aesthetics comes from a variety of plants and beautiful installations, but feature comes from
proper paths to maneuver
appropriate arrangements of plants where every plant gets adequate sunlight no plant blocks sunlight for another plant
the proper provision of plants where every plant receives proper water
a proper arrangement where you can reach every inch of your garden so that you can clean your land and reach every plant to harvest them or to remove dead parts of it
CHOOSE THE PERFECT ARTIFACTS AND INSTALLATIONS FOR YOUR GARDEN
Artifacts and installation add beauty and life to your garden. Therefore it is essential to choose right object and installations for your landscape design area.
Small ponds can be great installations for your garden area it will not only attract people's attention, but it will also attract many birds to your area.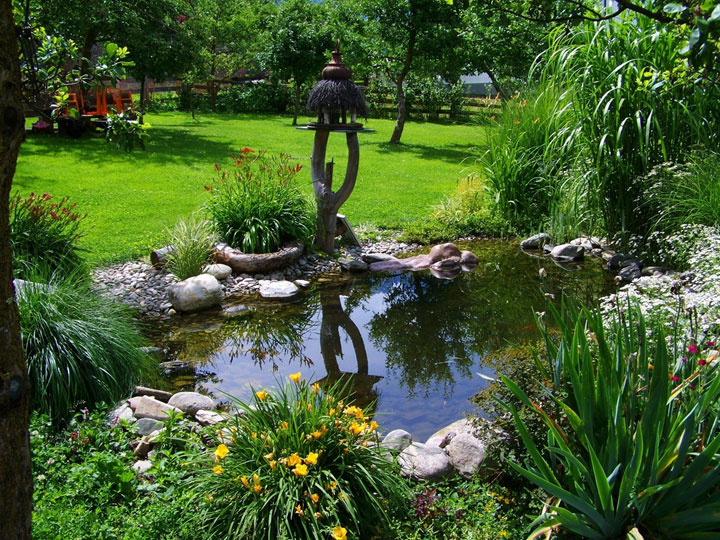 Rocks and stones can also be used in your garden, statues made out of rocks, rocks and pebbles will bring an earthiness to your place, and it will make you feel closes to nature.
Fountains are always a great addition to any place whether it be small or significant, fountain brings a natural freshness to your place and also it attracts many birds to your garden area.
Furniture, spend some time in your garden just sitting and admiring nature's beauty and your hard work behind building your garden.
Small lights and lamps will make it look more retro yet minimal.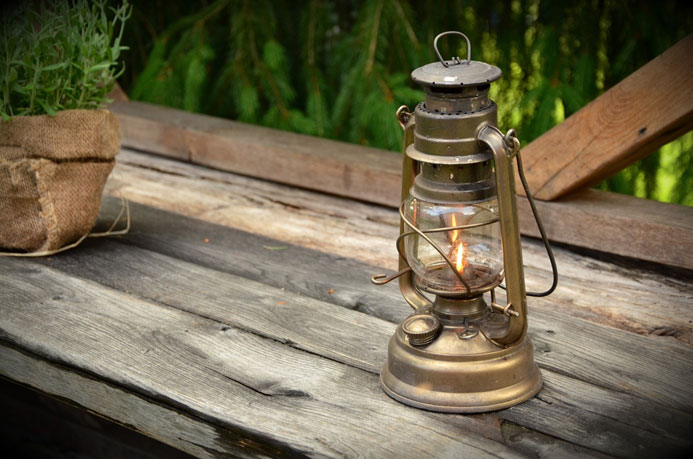 Metal garden art, 2D animals, and birds cut out in shape of an animal.
Rock garden, rock gardens are an absolute value addition to your garden area it suits both big and small gardens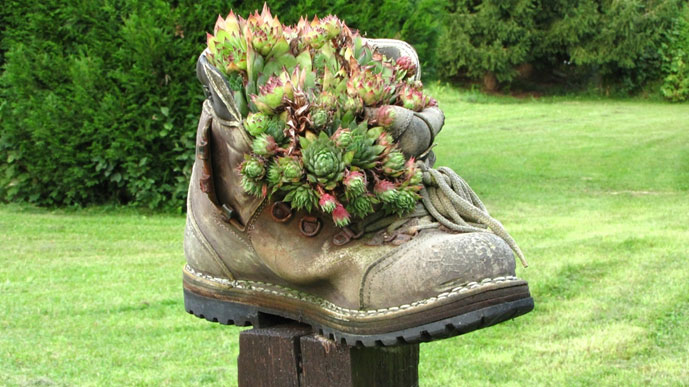 Paths made of stones, marbles, and tiles.
There's a never-ending list of artifacts and installations you can create for your garden. Now it is up to you how you want your garden to look like. These are just a few of the option you can opt for making your garden beautiful and full of life.
EASY DIY PROJECTS FOR YOUR SMALL SCALE GARDEN
Small backyard ponds, it always feels good to be around nature and water, it keeps our place fresh and maintains positivity of the place. So what's better than having a pond in your backyard? Now you don't have to wait for someone else to build a pond for you, you can make it on your own with the help of this tutorial. Click on the link given
Garden lamps, lights bring life to any place everyone feels safe in the light. So why not light your garden with some lamps? Here are some DIY for making lamps for your garden.
Rocks can bring an exotic look to your garden, try making different installations with rocks and pebbles for your garden and make your place stand out with this tutorial
Small fountains, not only humans but birds also like water fountains; they come and play in the water take a bath and do lots more. If you want to see birds playing in your garden then you must try making one with the help of this tutorial
There is a lot more you can always go to your garden it all depends on your creativity. Only you know your place in the best possible way. So be creative share with us your unique garden pictures and hap