Easy landscaping ideas for garden
Everybody wants their landscape to be a masterpiece. When you are looking for basic ideas to make your garden more impactful, vibrant, and to create a beautiful landscape, one must think about being cost-effective, which means making your garden a landscape in small budget. But how can one that? Not to worry we are here for your rescue by going out all-natural, reusing every material to make it one of an eye-catcher. So here we go out with some basic and easy landscaping ideas for garden or lawn.
Must Read: 10 ways to keep your garden healthy.
1.Create Belts of color
One of the easiest ways to make your landscape bold is to grow long rows of the same plant species. Planting them in such manner gives your lawn a geometrically aligned look. Moreover plant species used look elegant being planted In rows, close to each other. How to plant a garden in a row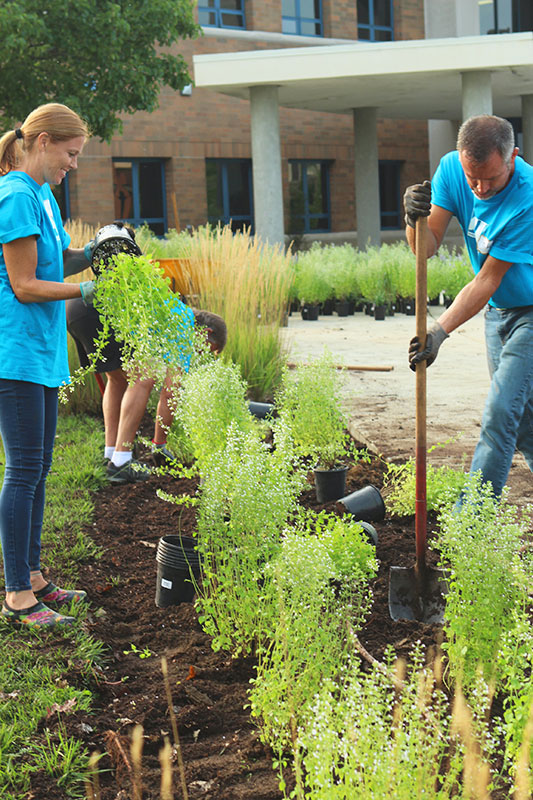 2. Repeat colors and textures.
Planting each set of everything gives your garden a messy hodgepodge look. One should avoid reusing the same color, shapes, or plant varieties all around your garden. Using different varieties of plants and colors gives a vibrant and scintillating look to your landscape. For example, Planting golden creeping jenny (Lysimachus nummularia 'Aurea') amplifies the color of golden sweet flag (Acorus gramineus 'Ogon'). The sweet flag intensifies the texture of the blue fescue (Festuca 'Elijah Blue') on the left of the deck.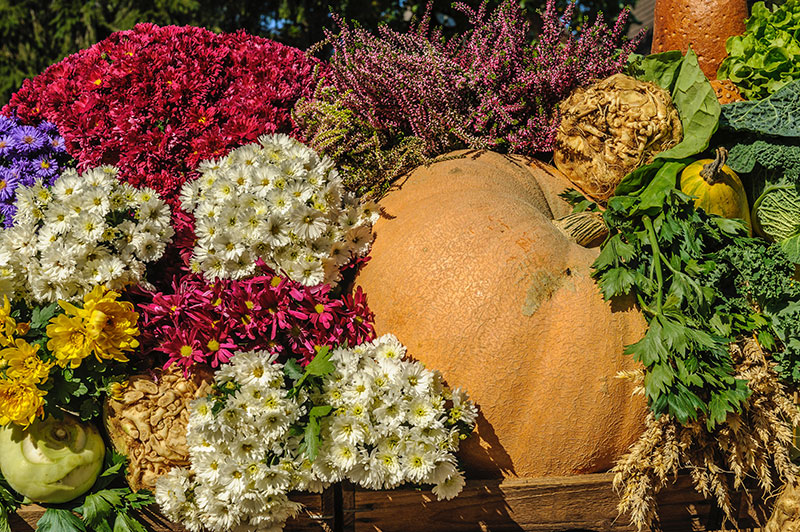 3. Make plants do double duty
If your yard isn't very spacious, it becomes important to make the most of it! The key to this problem is to take advantage of the plants that serve more than one purpose. This espaliered apple tree offers you both privacy on the other hand also gives an attractive backdrop for the pathways and also gives you a harvest of rich delicious apples. Also, know how to grow apple.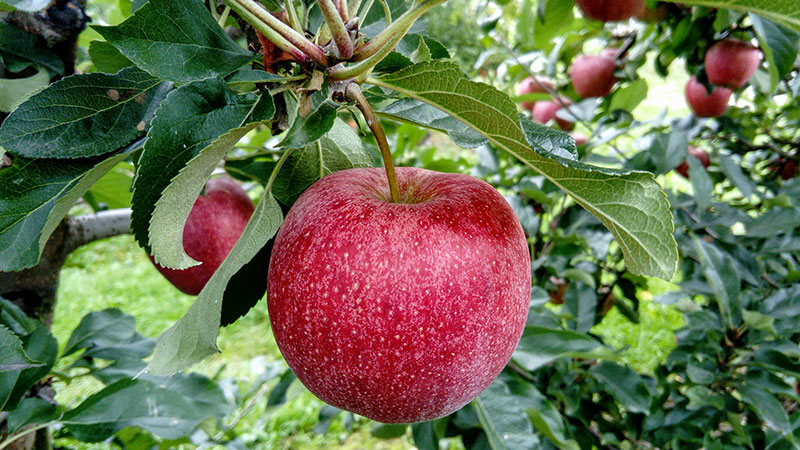 4. Make use of Contrast Bold Colors.
One of the effective and easy landscaping ideas for your garden is to use vibrant and contrasting colors. When you pair rich burgundy-purple with gold the hues seem to become brighter and the shades of purple become rich and darker. The tones fit in so well together giving it a masterpiece look.
Also Read: How to grow petunias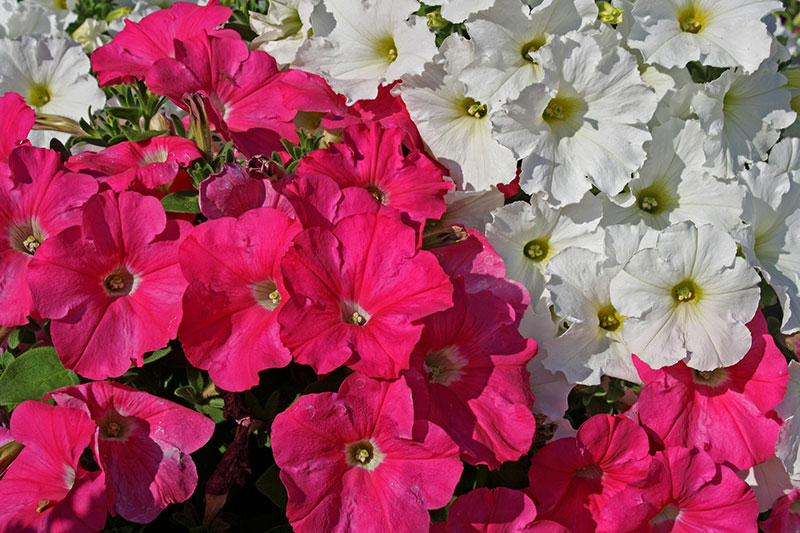 5. Mix Materials
Adding a variety of plants and hardscapes materials, adds a level of interest to your yard. Using cut natural gravel and beach pebbles gives your natural lawn an eye-catching look and Making pathways of cut flagstones for your lush green lawn gives it a significant natural touch.
Read More: Ways to use pebbles in your garden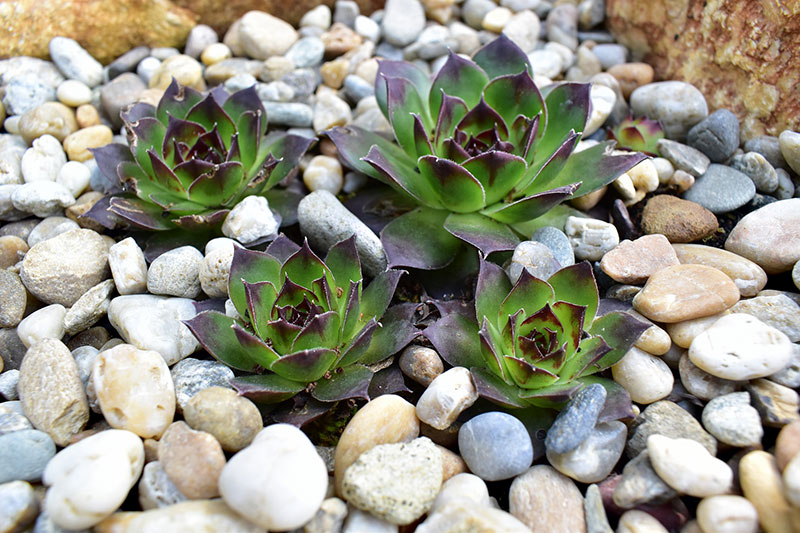 6. Play with geometry
Make a good use of the shapes, lines and angles when laying out your yard or reviewing garden ideas. For front house ideas, a square cut green lawn with palm trees inclined in lines and for finishing touch beach pebbles for edges is a perfect example for walkways to the front door. Just run through the lawn between the trees up to the front door.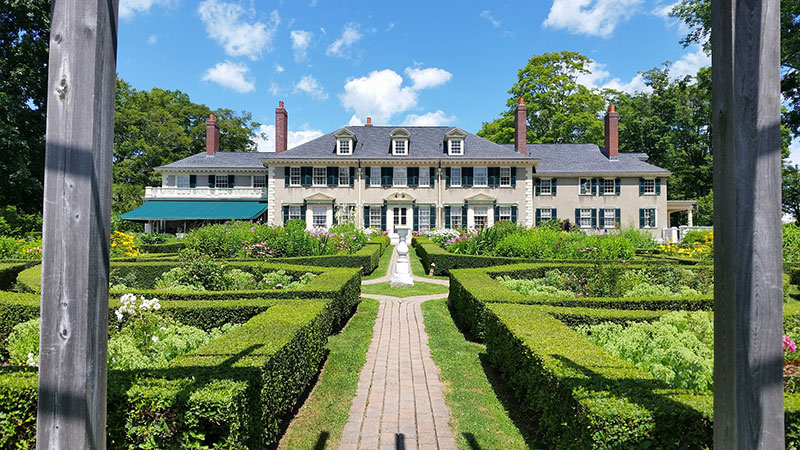 7. Frame your garden with hedges and fences.
Using fences and hedges is one of the easy landscaping ideas to make your garden look more simplified and aligned moreover providing Protection. Using higher Fencing not only allows your garden to be safe from trespassers and keep your privacy from neighbors. Modern fencing incorporates your landscaping and provides a posh look, this is one of the best and cheap means which would never go out of style.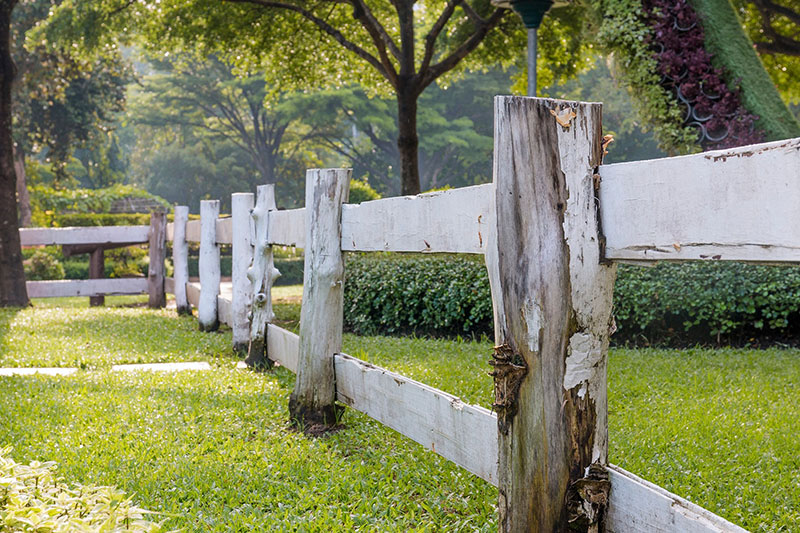 8. Add natural elements
Using natural setting and elements such as wood and stone are great ways to make your landscaping feel more closer to nature. Moreover they are cost efficient and easily accessible, and easily incorporate with the surroundings. One can also install lightings or some festival lights to make your landscaping come Alive at late hours. If you are something into funky and retro you must go out and fetch some old furniture, they are easily available and are value for money and goes out along the pathways so well. Giving it an antique touch.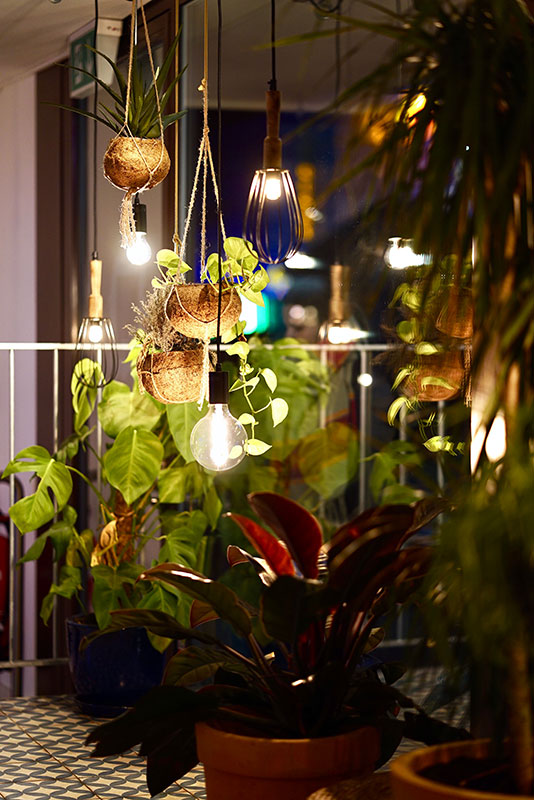 9.Grass and stones
There is nothing more natural than lush green grass and are cost efficient and easily grown without any effort. The color plays a vital, green has always been a refreshing color and odds are its already a part of your landscaping. In this stepping stones gives it a subtle touch of rejoice creating interesting patterns on the grass, is definitely an eye-catcher.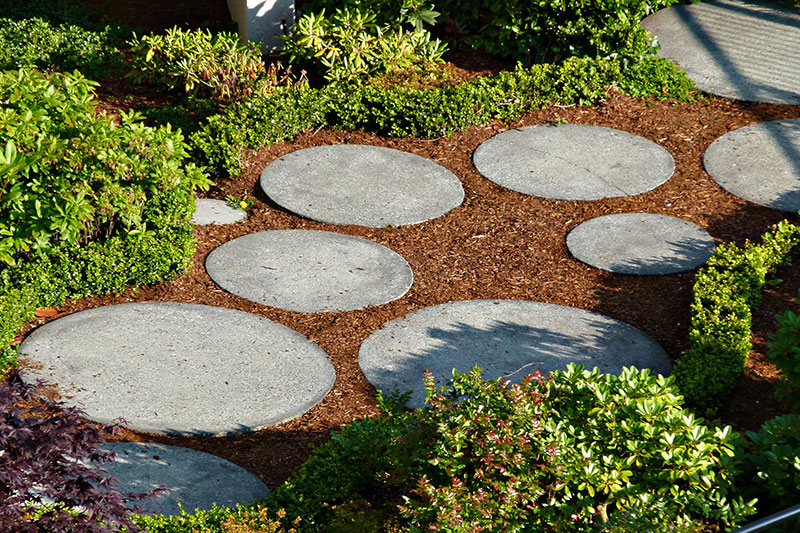 10. Using old tires as planters
This idea of using tires as planters is significantly cheap and become a top-notch in modern times. Moreover, it's a reuse kind of ideas. You can paint the tires in different funky designs and stack them on each other to create a cascading planter setup. There are endless possibilities for utilizing used tires in your garden because they are versatile, easily available, and cheap.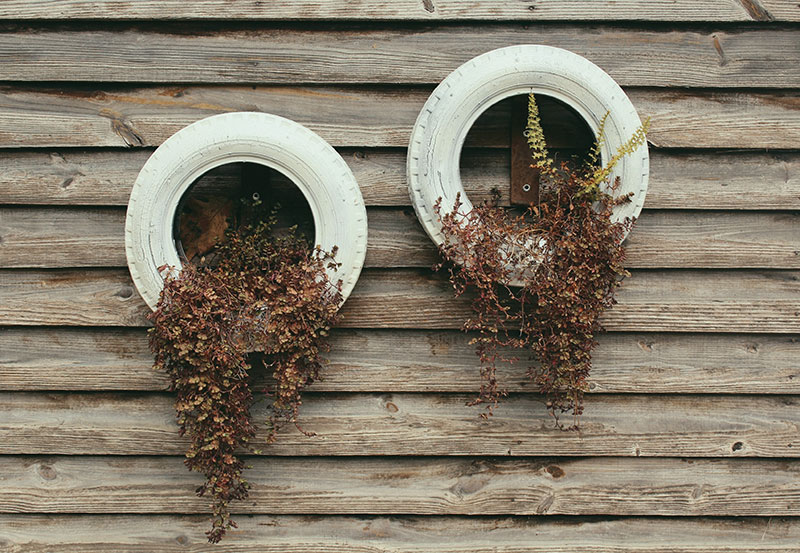 Conclusion
As mentioned above you can see there are a number of ways to transform your regular boring garden into a landscape, your guests fall in love with and would never stop appreciating. From small lawns to big lush green yards these ideas would light up a spark in you to go out there and be creative and come up with your own ideas. So try out these ideas and come up with yours and tell us about them. It's really not that hard just a bit of imagination, hard work and boom there's your masterpiece waiting for you in the warm summer evening with a lush of greenery. So good luck with creating your perfect outdoor space!
Here at garden infograph we try to bring in front of you many relatable topics like health benefits, garden care and many more that are can add up to a healthy diet in your homes to keep your family and friends healthy. Some topics that we have covered are health benefits of avocado, powerful Ayurvedic herbs for your health, foods to hydrate your body, air purifying plants and you will find many more
Pin: