Oregano
Oregano is an amazing spice it not only enhances the taste but is also flourished with many health benefits we will know more about the nutritional value and health benefits of it. Oregano leaves is one of the most famous spice, because of its vast variety of uses. It is native to temperate western and southern-west Eurasia. It is a flowering plant spice from a mint family. Oregano is a perineal plant, which means it has a life for more than 2 years.
Oregano is also known as the spice which enhances the taste of the dishes and especially pizza. Everyone loves pizza and if it comes with this magical spice on top, it makes it even more delicious.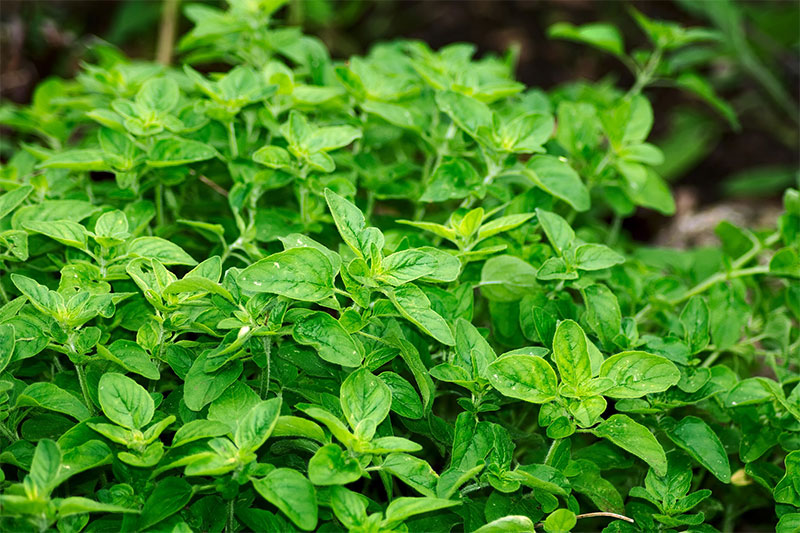 Nutritional value of oregano
Oregano is from the tastemaker family; it is a superfood when it comes to enhancing the taste of any dish. Oregano not only enhances the taste but it has many properties that can benefit our health. Let us have a look at those properties:
It contains many essential minerals like vitamin A, vitamin K, and vitamin C, vitamin E other than this it also contains many vital minerals like calcium, potassium, iron, magnesium, and phosphorous. It helps reduce the dancer of severe diseases like cancer and diabetes but also it aids our bone and skin health.
One another important property of oregano is, it contains a high amount of antioxidants and anti-inflammatory properties. These properties are very essential for detoxifying our blood.
Health benefits of oregano
There is a long list of benefits from oregano, let us have a look at some:
Reduce the risks of cancer
It reduces the risk of cancer as it contains antioxidants that help detoxify our blood and does not let bad cells and bacteria to evolve with us. It increases the number of WBC in our blood that fights against bacteria.
Reduce skin aging
All the skincare creams contain vitamin E in it which helps your skin to be healthy. Oregano leaves contains a large amount of vitamin E. This helps reduce wrinkles and other aging signs.
It is not a problem if your skin is aging after a certain age. It only means you are living a beautiful life and have gained lots of experience. You are beautiful the way you grow. But it will be a problem if you stop growing with time.
Increases bone health
Calcium content in oregano helps to increase bone health, children at early stages need strong bones and women after their 30's starts to lose bone density and for men, it's after 35, then is the time when they start to consume extra things to maintain their bone density.
Cures inflammation
If you suffer from inflammation in your stomach or heart then oregano is the best medicine for you because of the presence of potassium and vitamin K, it provides relief very fast.
Aids in menstrual cramps
Since oregano is rich in Vitamin E, it triggers menstrual cramps at a faster rate as compared to others. If you mix oregano in your soup and then drink, it will definitely help you.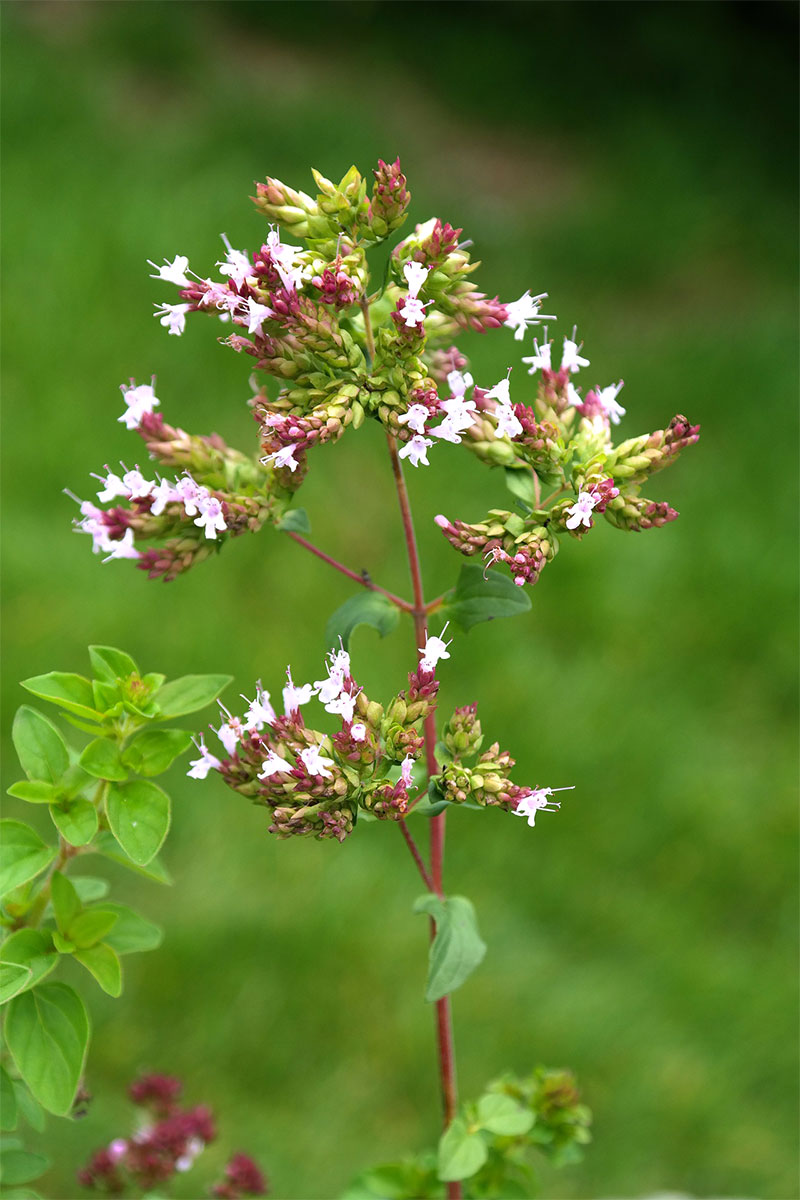 Also Read: How to Grow Oregano
Acts as a blood purifier
It contains a large number of anti-oxidants in it which has been proven to be the best in order to purify and detoxify your blood. If you face acne related problems, it could be because of the bad blood particles in your blood.
To know about more different fruits and their benefits be connected with garden-infographs also read about Must read about Spinach and its benefits. Health through Ayurveda. Health benefits of Giloy and nutrients facts. Health Benefits of Black Pepper, Black Pepper Nutrition.  Health benefits of papaya. Health benefits and nutrients of Fennel. Health benefits of Kiwi fruits. Custard apple Health benefits and nutrients. Benefits of Parsley.
Pin it