Garden fencing ideas
" Good fences make good neighbours".
It is a lovely feeling having a garden so that you can sit there in the evening while having a cup of tea or coffee, it is so relaxing. Here are some garden fencing ideas that add beauty to your home, but it would be of no use if it's not secure and private. Adding a fence to your garden is adding security to your garden. If you love gardening and want to maintain your garden, you should definitely consider some easy and cheap garden fencing ideas.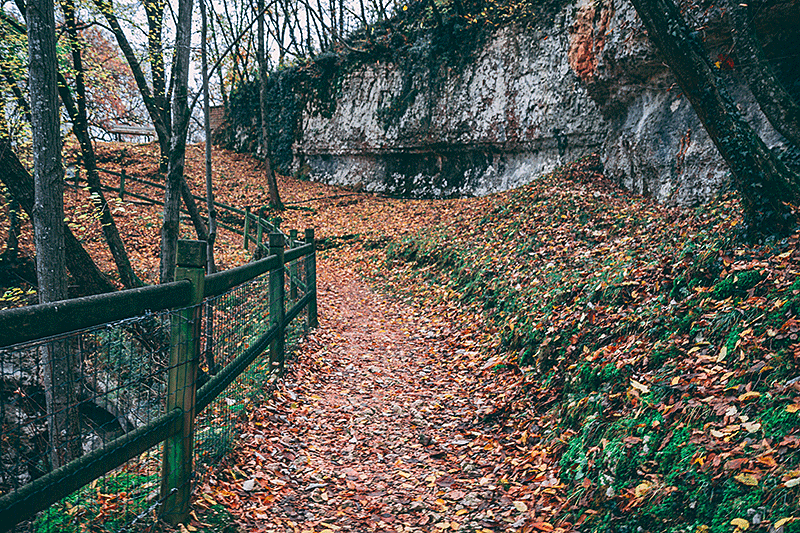 1: Split Rail Fence with Mesh.
Not only will this kind of fencing protect your garden but your dogs as well. Mesh is a kind of fence that makes it difficult for your dog to get out, and also will make it difficult for predators to get in. This kind of fencing is protective and beautiful to look at too. This type of garden fencing ideas is long-lasting and can serve you for at least 15 years.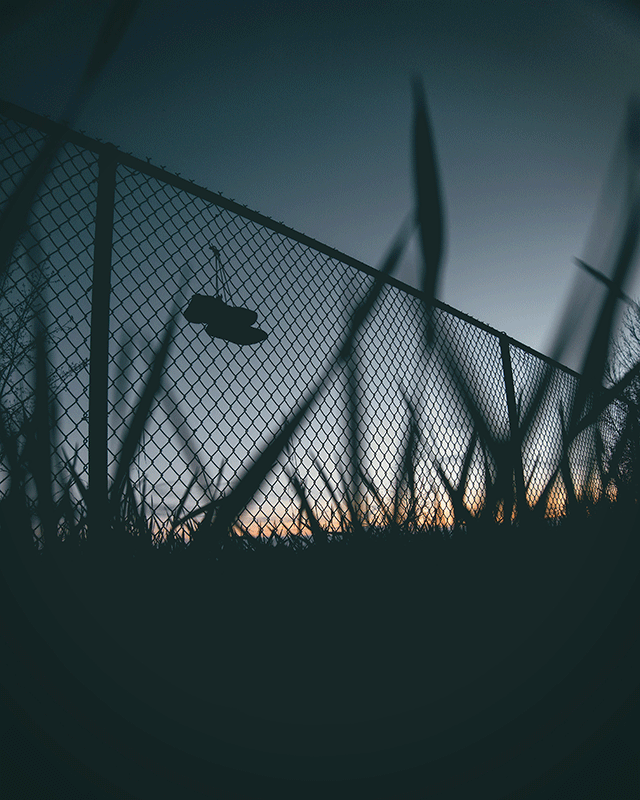 2: The chain link fencing.
The chain link fencing is a very good way to protect your garden. The design is simple and having a wooden border can add some decor to the fence too. The chain link fencing is one of the cheapest fencing, so it is very affordable.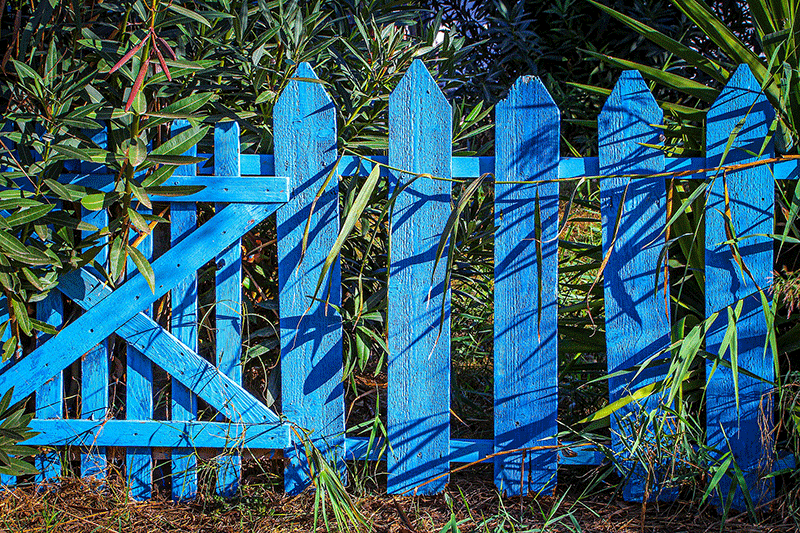 3: The Pallet Fence.
Building a fence out of pallets is cheap and also simple. If you are looking for cheap fencing, pallet fencing can be considered as an option. Painting the pallets can be very good to add beauty to your fencing and garden.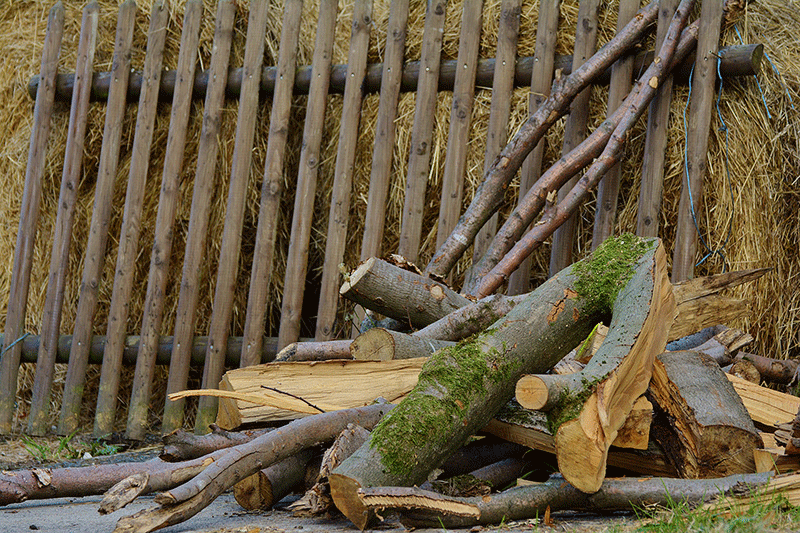 4: Timber fence.
Some left over timber or cut offs can be used in making a fence too. Irrespective of their sizes and shapes, you can create something trendy out of it. Pine wood and Cedar are usually used in timber fence because pine wood is inexpensive and increases the longevity of the fence, cedar on the other hand does not require much care and also the wood naturally contains insects- repelling substance.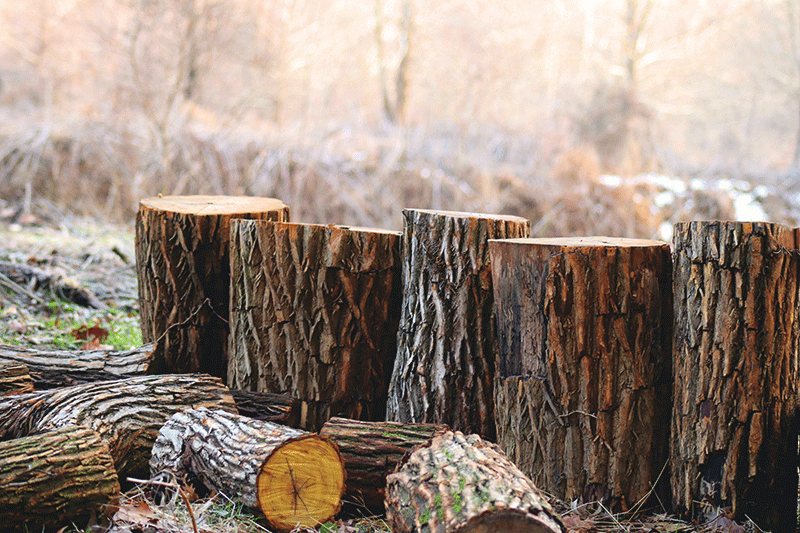 5: The Log style fencing.
A log style fencing is a great idea for your garden. You just need some logs, hammer and nails for this and your fencing is ready. Not only does it looks stylish but serves the purpose too. This is a long lasting fence too and can server up to 15 years, and more than 20 years with proper mainentance.
6: 4-Rail Horse Fence.
This type of fencing is beautiful to look at. You can build this yourself too with scratch, making it less expensive and in your budget. You can use electric wire or ropes to make it more affordable for you.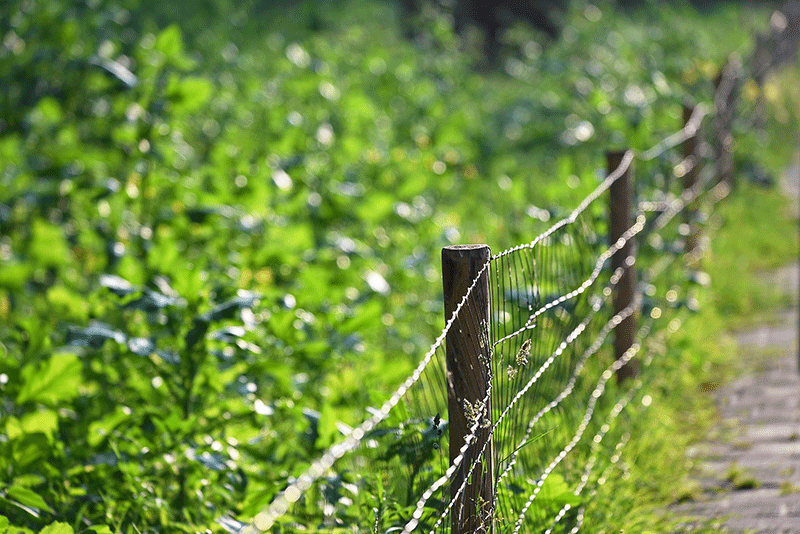 7: Wood and wire Fence.
Using fencing made of wire and wood is a nice way of separating and protecting your garden. It is very casual and elegant.
Also read : How to plan your garden
8: Geometric Wood Fence.
This type of fencing will provide you with rustic, contemporary and modern feel. The fencing is airy, classy and protective.
9: Stepped Wood Fence.
This kind of fencing is tall and strong, protecting your garden from the eyes of the outsiders and animals too. It is stylish and adds privacy to your garden, so you can enjoy your time in your garden without any worries.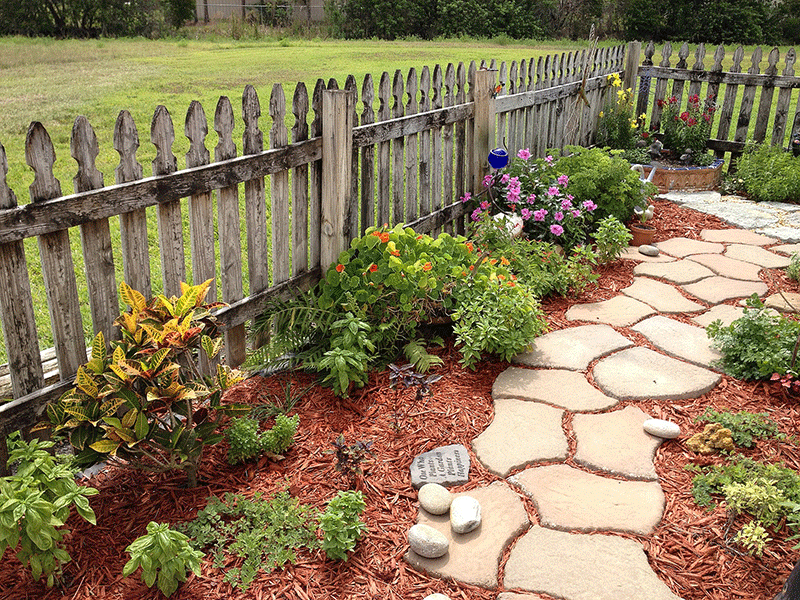 10: Picket Fence.
This type of fencing is traditional, beautiful and classy. Although the white picket fence adds elegance to your garden, you can also paint it with the colour of your choice.
11: Bamboo Fencing.
This natural means of fencing is very beneficial and elegant. This kind of fencing will provide you with privacy, protection and can maintain the elegant look of your garden.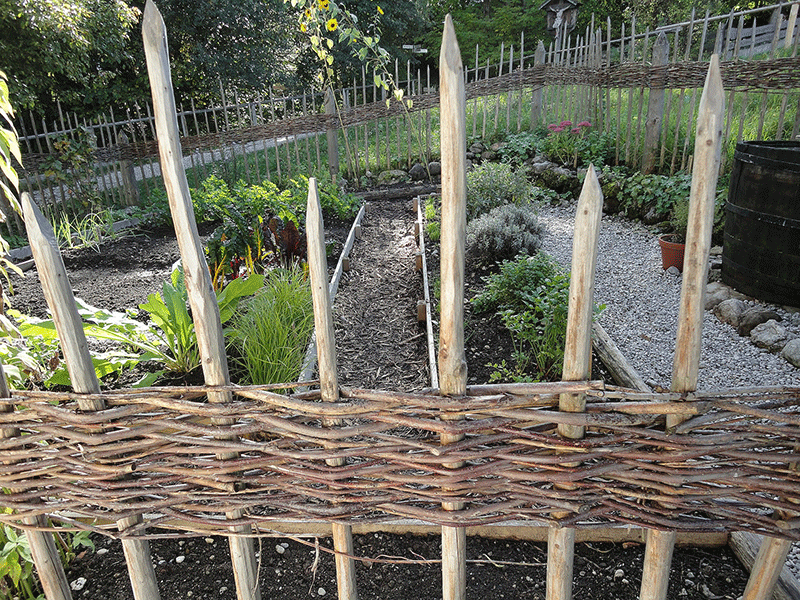 12: Willow Fencing.
If you are low on your budget you can pick up willow sticks and make some willow fence panels of your own. Fencing made of willow is not only beautiful but also functional for your garden.
Here at garden infograph we try to bring in front of you many relatable topics like health benefits, garden care and many more that are can add up to a healthy diet in your homes to keep your family and friends healthy. Some topics that we have covered are pet friendly garden, powerful Ayurvedic herbs for your health, foods to hydrate your body, air purifying plants, garden care, design your own landscape and you will find many more
Pin it :