Kiwi
Hello, everyone, we hope your summers are going great. Today  Garden Info graph's family is bringing you a fruit which is familiar to everyone, i.e., "Kiwi". It is fully loaded with essential minerals and vitamins. Kiwi is a Chinese fruit which is originated in China, China comes first in the production of Kiwi fruit and it is also a National fruit of New Zealand. It has a dull Greenish Brown outer covering and Bright Green pulp with tiny black colored seeds. This is usually sweet in taste but its taste can vary.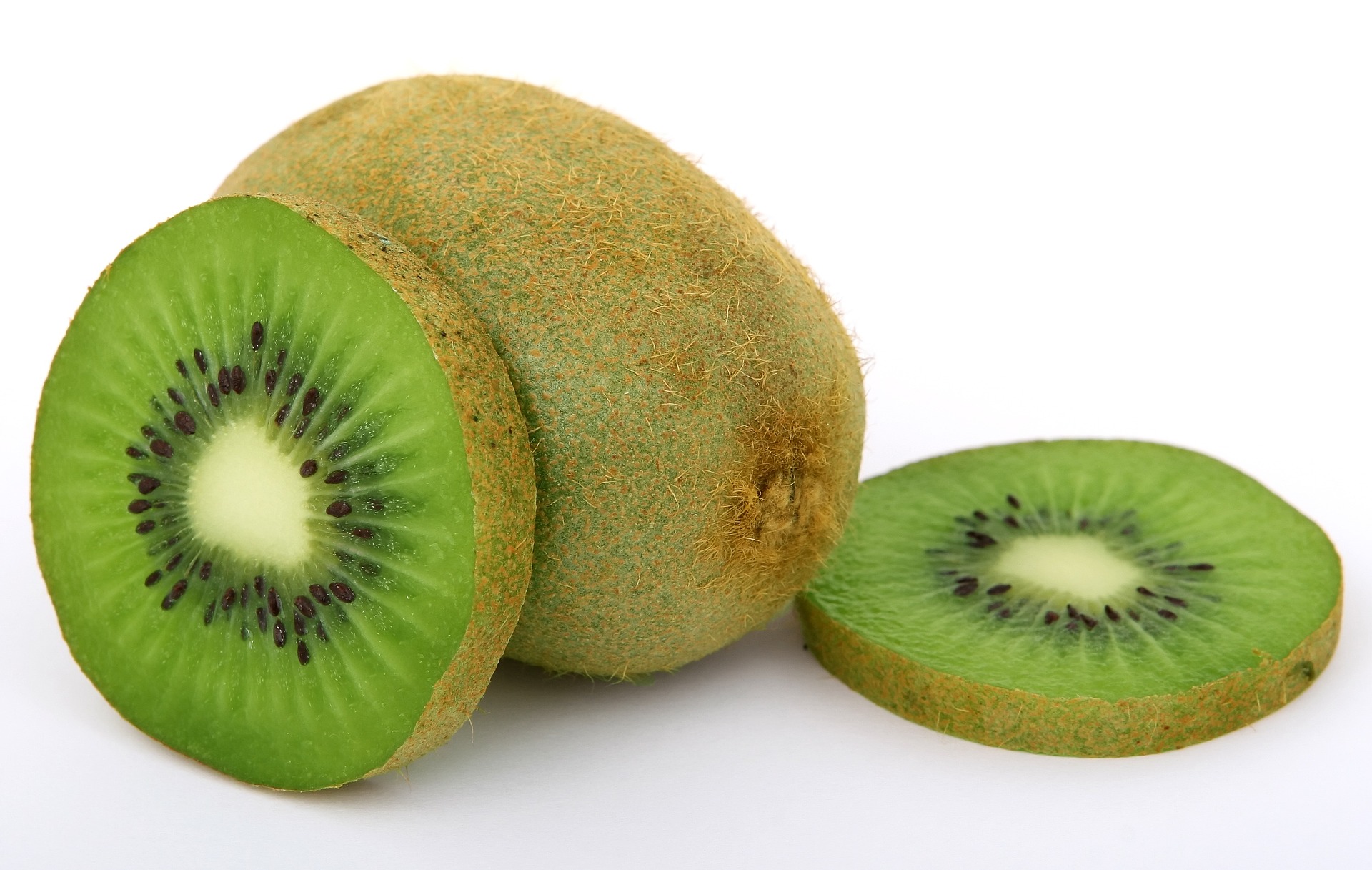 Kiwi nutrients
Kiwi is a powerhouse of many vitamins and minerals like vitamin A, vitamin B6, vitamin B12, vitamin E, vitamin C and essential minerals like zinc, potassium, sodium, copper, magnesium, calcium, iron, not only this it contains ample amount of anti-oxidants, anti-fungal, anti-bacterial properties also.
Health benefits of  Kiwi fruit
One kiwi per day helps
• Boosts immunity
• Reduce stress
• Bring a natural glow to your skin
• Prevent hair loss
• Increase blood platelets and RBC's
• Improve eyesight
• Cure heart problems
• Cure kidney stone
• Lower blood pressure
• Reduce bad cholesterol
• Improves digestion
• Induce sleep
• Cure stomach related problems
• Helps in children growth
• Helps to develop a strong and healthy fetus
• Increase platelets
• Fight bacteria causing viral fever and dengue fever
Sleep inducer Kiwi
Though Kiwi is rich fruit, it is full of many minerals and vitamins, but still, it has 2 qualities which will blow your mind. In today's time where everyone is busy running behind their dreams and passion, people don't get proper sleep due to many reasons, and this can lead to many disorders, which is not good at all but don't worry if you are stressed and you are unable to sleep at nights. Here we are with this incredible fruit which will induce sleep in you. All you have to do is eat 1-2 Kiwi as a dessert and it will do its work.
Side effects of Kiwi
Are you worried about your family falling sick again and again? Don't worry now we have brought you a fruit which is suitable for low immunity, bacteria causing viral fever and dengue fever. This fruit is a powerhouse of anti-oxidants and many minerals and vitamins which will support you in fever whether it be viral fever or dengue fever. During fever, our body releases heat very fast this is the reason why we feel low on our energy. Dengue is even worst it reduces platelets level in our blood which is why we are unable to recover soon.
So it becomes very important to maintain our platelets and RBC's in order to recover as soon as possible. It does exactly the same with our body it increases platelets level in our body gradually which is why doctors recommend eating as many fruits as possible during illness as they contain natural agents which heal our body faster. But you cannot rely on fruits completely they help you get stronger and healthier but they work slowly. Bacteria multiply every second once they get into our blood, hence in order to stop them from multiplying at a fast rate, we need to eat some medicines also. Along with your medicines eat fruits regularly if you are not hungry then also you must take proper diet. Kiwi can be one of the fruits in your food list which will increase your platelets count. It is great food on which you can rely.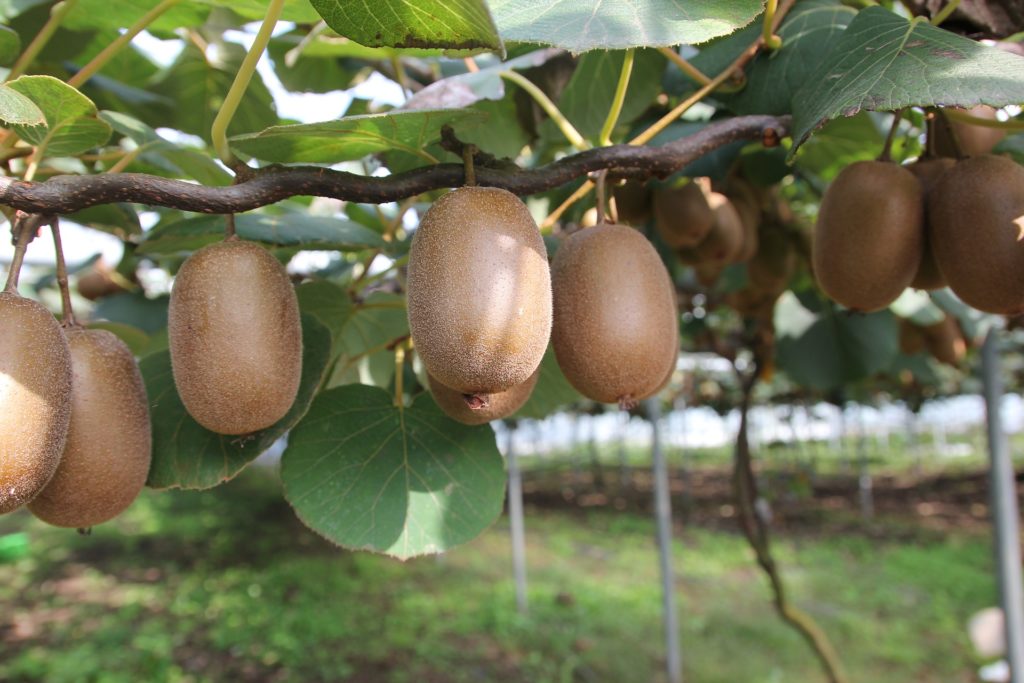 Grow kiwi in your garden
In total there are 50 varieties of Kiwi available in this world. In India Himachal Pradesh, Arunachal Pradesh, U.P, J & K, Sikkim, Meghalaya, Karnataka, Uttrakhand, and Kerala. It cultivation time is October – December wherein winters temperature decreases below 7 degrees C. Kiwi varieties that are available in India are Abbott, Allison, Bruno, Hayward, Monty, and Tomuri. To grow Kiwi fruit you need fertile wet soil with low pH value around 6 and protection from heavy winds. You can grow Kiwi in your garden it will benefit you in multiple ways. All you have to do is water it regularly and enjoy it.
Also read: How to grow Kiwi
To know about more different fruits and their benefits be connected with garden-infographs also read about watermelon and its benefits. Health benefits of Mango, Ayurvedic uses of cardamom. Health benefits of Guava and nutrients facts. Lychee Nutrition. Banana Health benefits.  Health benefits of strawberries.  Pineapple Health benefits and nutrients. Custard apple Health benefits and nutrients.